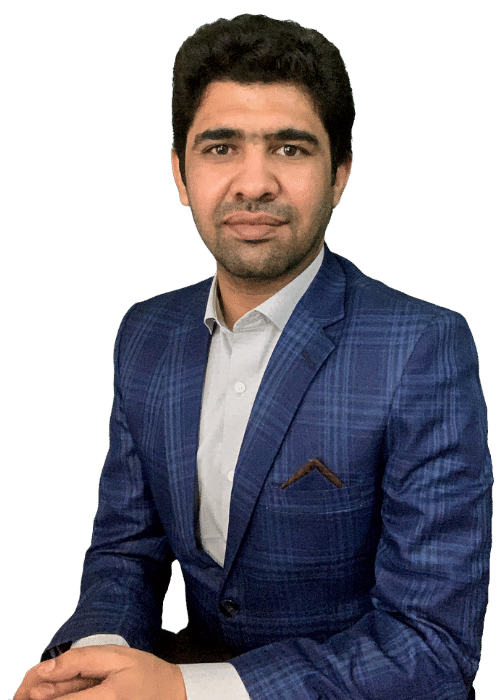 I'm Dotani
Freelance Solutionist
& Digital Futurist
Resourceful freelancer and innovative problem-solver with a passion for creating custom solutions that help businesses thrive in a rapidly-evolving digital landscape.
Creative Services Innovative Solutions
Web Design
and development
Crafting stunning, user-centric and high-performing websites that elevate and differentiate your online presence.
Digital Marketing
Amplify Growth
Driving sustainable growth through comprehensive strategies that leverage cutting-edge tools and insights.
Transforming your social media game with a tailored strategy and engaging content, in real time.
Content Creation
Compelling & Creative
Enhancing your online presence with expert content, planning, and data analysis for maximum engagement.
Podcast Management
Streamlined Production
Streamlining podcast production, distribution, and marketing with end-to-end management.
Customized Services
On Demand
From unique challenges to ambitious goals, we deliver bespoke solutions that exceed expectations.
Prompt, Precise & Proficient
Digital Media Manager
Working with entrepreneurs, business leaders and professionals for the last 5 years to build, create and maintain their digital and online success. As a virtual digital media manager and coach, I provide solutions to the problems that hold them back. 💪 I'm in it for the long haul. Let me manage your online presence with the utmost personalized service.
Client Love;
Testimonials & Reviews
My Story
Digital Media Pro
Welcome to my digital world! With a decade of experience, I specialize in helping businesses achieve their goals. From startups to Fortune 500 companies, I provide website creation, social media management, digital marketing, and innovative solutions. As a consultant, creative head, and digital media manager, I empower businesses and entrepreneurs globally. Explore my portfolio and services to take your business to the next level. Join me on this digital journey, where success awaits in the dynamic landscape of opportunities. Let's shape your digital presence and unlock your business's true potential.